George Floyd's killing was a final straw for thousands of Americans protesting against police brutality and systemic police racism.
For the American Muslim community, it came as a last chance to prove the support from non-Black Muslim communities.
To show support, mosques across America will dedicate their jumu'ah khutbas to the subject of anti-black racism and police brutality.
📚 Read Also:  Black American Muslims: History of Fighting Racism & Oppression
A coalition of Black Muslim leaders in California made the demand, asking Islamic organizations to address racism in their Friday sermon, 5PillarsUK reported.
The Northern California Islamic Council was one of the first Muslim organisations to publish a statement in support of Black Americans.
"We are all connected through the long, painful, and constant historical struggle for justice, fairness and equality for all," the group, led by Zaytuna College co-founder Hatem Bazian, wrote.
"Let's be clear, State violence against Black Americans has gone on for far too long and without any accountability; the time to end it is NOW and calls for our urgent attention."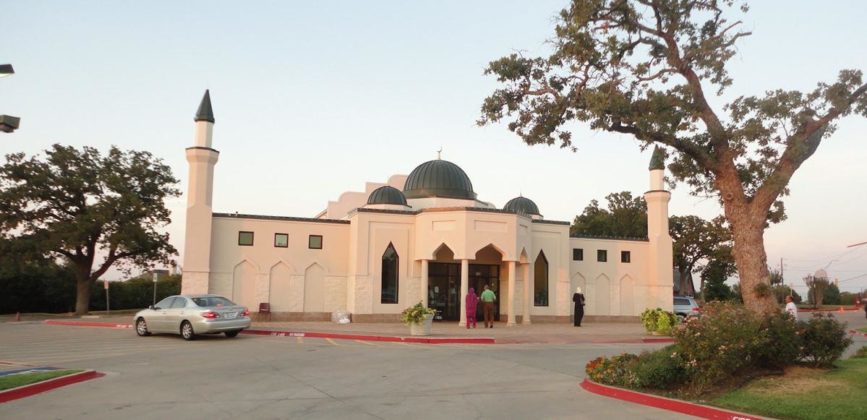 Growing Support
According to the Religion News Service,  the campaign seems to be catching on, from Georgia to Seattle to Philadelphia.
The Islamic Center of Naperville said in a statement: "Our African American brothers and sisters are discriminated against and oppressed. It is our collective responsibility to stand with them."
The Islamic Society of Boston Cultural Center also focused last week's Friday sermon on racism.
It said: "We ourselves affirm that we too bound by the same standard of justice and equity that we expect others to abide by, for like the American community, the American Muslim community too holds justice as a virtue."
Unfortunately, Black Muslims throughout the US consistently encounter discrimination and anti-Blackness in Muslim spaces.
According to Muslim Anti-Racism Intra Muslim Study, 82% of participants reported that they have experienced racial, ethnic, or religious discrimination.
Read Original Report Here By About Islam