As world Muslims anticipate the holy month of Ramadan, Muslims in British Columbia, Canada, are praying for a different Ramadan this year, with ability to have dinner gatherings and evening prayers at mosques.
The decision on allowing or banning gatherings will be announced later this month by the province's top doctor.
"The communal aspect is something that is a huge part of the month, so it was dearly missed last year and we're hoping that we could return to the mosques and have some sort of congregation," Yahya Momla, the senior Imam for the BC Muslim Association, told City News.
📚 Read Also: Covid-19 Ramadan: Muslims Still Find their Way to Joy
Momla doesn't expect things to look like they did pre-pandemic. However, he dreams of less restrictions after coronavirus forced a shutdown at the provinces 14 mosques last year.
"We recognize that even if we are allowed to have in-person services, there will be logistical hurdles. People will likely be required to register. They may not always be able to attend the service of their choosing. Although we are happy, we are a little anxious, as well," Momla said.
"We've been always clear and consistent in our communication with our community. Until the pandemic is over and until we have the vaccine available to as many people as the health authorities deem necessary, we won't be returning to an absolute normal," he added.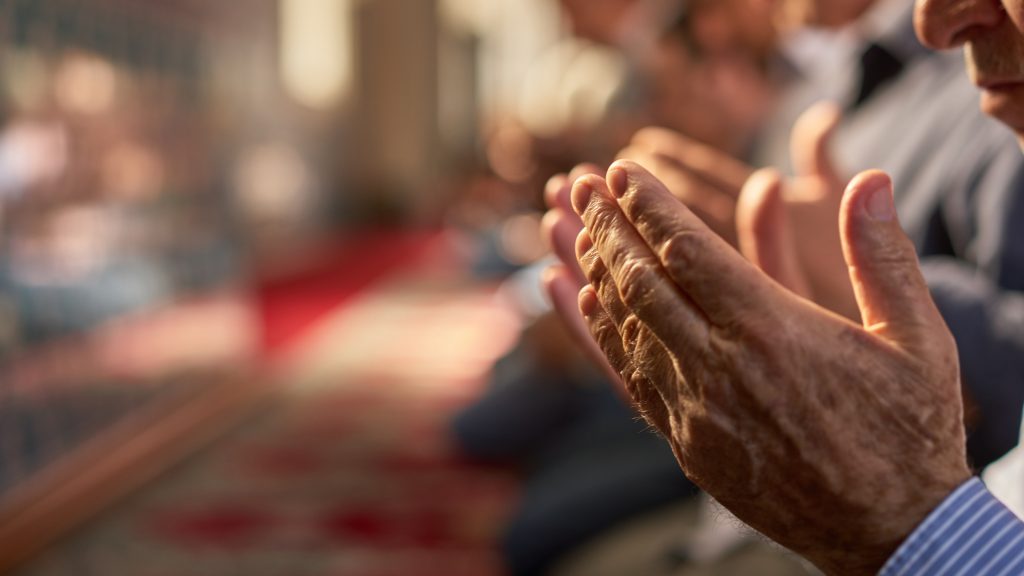 Outdoor Services
On Monday, Provincial Health Officer Dr. Bonnie Henry said some outdoor religious services will soon be allowed in B.C.
"We will be providing a class variance to allow outdoor religious services in small numbers in the coming days," Henry said, adding they are also working on a "class variance" for Passover and Easter.
However, she did not provide a specific date for an adjustment in the provincial health order.
"We are working on advice through the process … on how we can have a workable approach to the gradual and safe phased re-opening of ongoing indoor services for faith groups across the province for all faith services, starting in April," she added.
Ramadan is the 9th month of the Hijri Islamic calendar. It commemorates the first revelation of the Qur'an to Prophet Muhammad.
From dawn until sunset, Muslims refrain from food, drinking liquids, smoking, and engaging in sexual relations).
Ramadan is expected to start from April 13 this year subject to moon sighting. 
Read Original Report Here By About Islam