We marry with high hopes and strong aspirations for a life
filled with love, commitment, and happiness.
Muslim women are conditioned from a very young age to prepare for marriage with a belief that this marital relationship is intended to last forever.
Many of us have been told this fundamental rule continuously
throughout our lives; "marriage is half of your religion." This mantra plays
continuously in our heads, as we navigate the expectations of becoming an ideal
wife and living happily ever after.
At the ripe young age of nineteen-years-old, Saudia Shabazz
began her marriage journey. She had found her prince charming and hoped to
embark on a life of marital bliss.
Saudia was born and raised Muslim in the Philadelphia area
and tried her best to navigate her young teenage years focused on living as an
upright Muslim woman. This wasn't easy, as there were challenges and
distractions that approached Saudia on a daily basis, from the opposite gender.
When she met her future husband, she knew she wanted to do it the proper way. She involved her family and within a few short months, wedding plans were underway.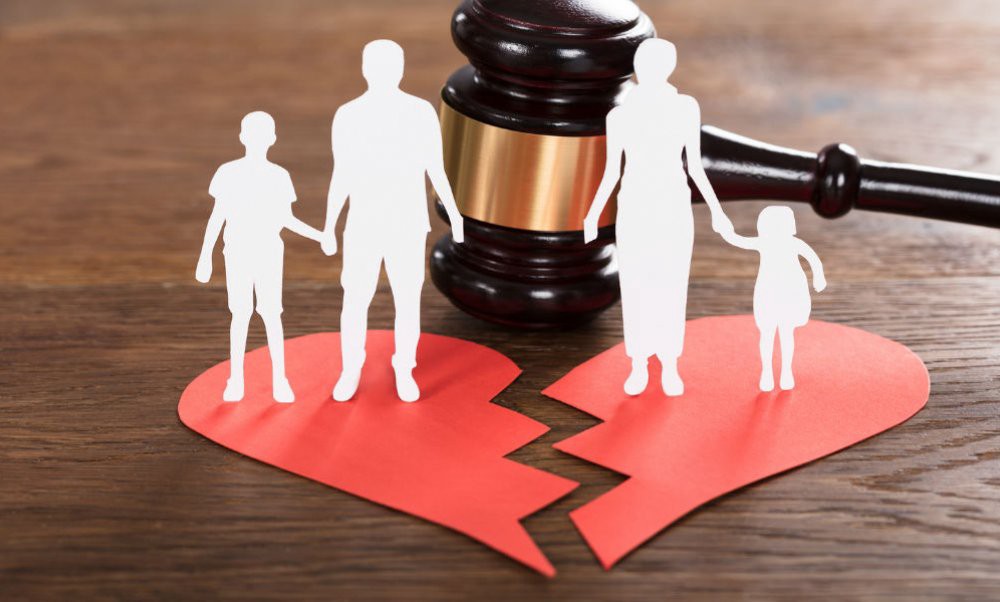 Life Changes
After years of marriage, Saudia Shabazz began to adapt to a
life of being unseen, unheard, and deeply depressed. This had a deep impact on
her ability to be the best mother and Muslim she could be. Her marriage had a
direct impact on her mental, emotional, and physical well-being. 
"My husband would leave for work and I would bury myself under the covers for hours. I had no motivation to brush my teeth, shower, or do anything except lay in my bed. It was at this point that I realized I was in trouble. Something was very wrong in my marriage and I had a hard time facing this reality," Saudia Shabazz shared with AboutIslam.net.
As Saudia's marriage came to a halting end, she was faced with the daunting task of ending her union, co-parenting, and starting over. Although this wasn't easy for her, there were many factors that helped her navigate the pain of divorce and create a new life.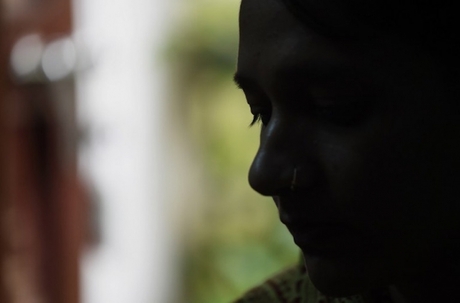 Click for Next page
Read Original Report Here By About Islam