Difficult times bring people closer. This is what happened in Noel, Missouri, after fire destroyed the city's only mosque, bringing people together to rebuild the burnt worshipping house.
The mosque was destroyed in the fire that erupted on Monday afternoon. By Wednesday, more than $40,000 had been raised since the Islamic Society of Joplin launched the fundraiser Tuesday on social media, The Joplin Globe reported.
📚 Read Also: Meet AboutIslam Stars of the Year
"It's a great loss," Dr. Navid Zaidi, a board member of the Islamic Society of Joplin, said.
"We have always been in touch with them, our sister community. We are ready to help in any way we can for immediate relief. We'd like to get them back on their feet and get the mosque going again as soon as we can. We will stand together during this difficult time for them."
The initial goal is to collect $100,000 for the mosque in Noel, which was primarily used by Somalian refugees who have settled in the city since 2009.
"We hope that will be enough to get them going," Zaidi said of the fundraising goal. "We'd like to meet with them to see what the needs are as we go."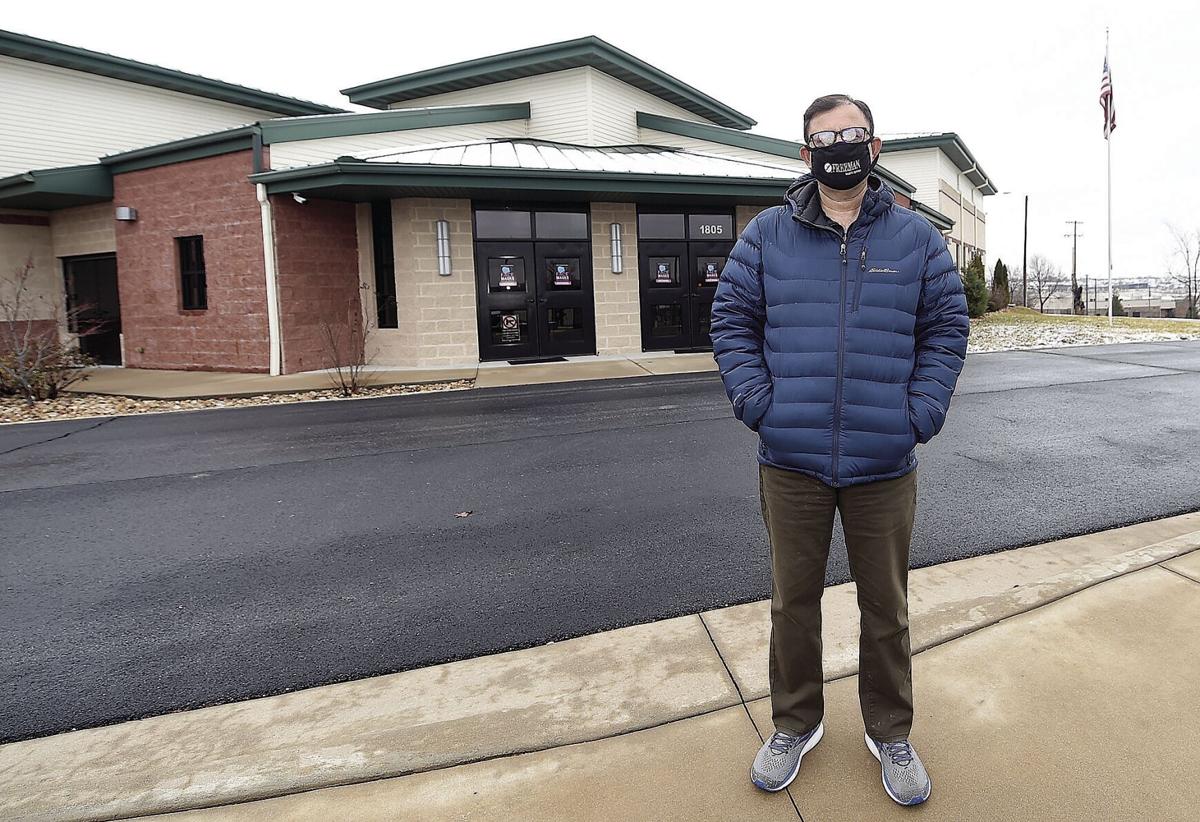 Great Loss
Local interpreter and community organizer Abdulkadir Abdullahi said Noel's Muslim community prayed at the mosque five times a day in accordance with Islamic beliefs.
"Since the fire, everybody has been praying at home. Most of them work second shift from 4 p.m. to 5 a.m. after prayers. We contribute money to cover utilities, bills or when the mosque needs repair," he said.
Islam is the third-largest religion in the United States after Christianity and Judaism.
There are a total of 3.45 million Muslims in the United States, according to a 2017 study, comprising about 1.1% of the total US population.
American Muslims are one of the most racially diverse religious groups in the US with no majority race, split as 25% black, 24% white, 18% Asian, 18% Arab, 7% mixed race, and 5% Hispanic.
Read Original Report Here By About Islam