A surprise act of kindness by an anonymous person towards a group of Muslim women has prompted them to help Christchurch's most vulnerable.
The group of eight Muslim women from the National Islamic Sisterhood Assembly (NISA) were dining at Christchurch's The Raspberry Cafe in January when they knew that someone has paid the bill for them.
The group decided to pay it forward, approaching charity Kai for the Community to provide meals for 80 vulnerable people at the Oxford Terrace Baptist Church, Stuff reported.
📚 Read Also: Christchurch Mosque Victims Group Named NZ Community of the Year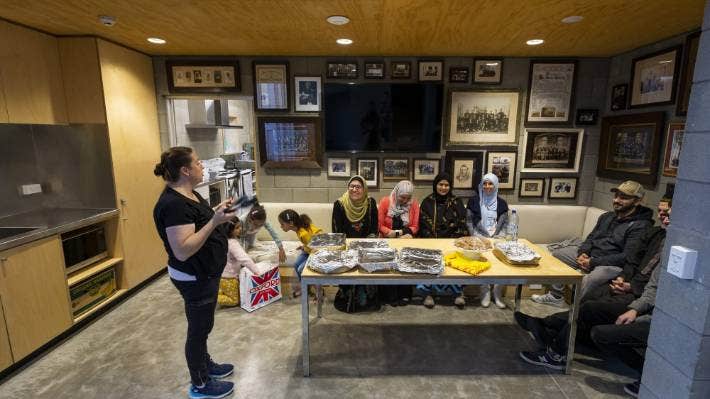 It was "a very kind act that really touched our hearts," said Dr. Maysoon Salama, whose son Ata Mohammad Ata Elayyan was among those killed in the March 15 terror attacks.
"There were eight of us, and we are providing meals for 80 people, so one act of kindness will bring 10 times more.
"We don't know who paid the bill. I hope the person reads the article to know how grateful we are."
📚 Read Also: Raising Funds for Charity, UK Muslim Runs 313Km While Fasting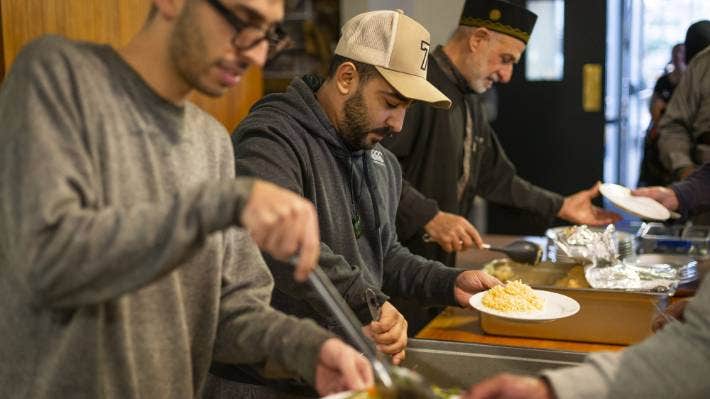 The meals were provided by Muslim-owned Dubba Dubba Moroccan Grill Bush in Upper Riccarton. People from all walks of life came to enjoy the Moroccan meal.
"The difference between our food service and others is that ours is a sit down meal. They get to communicate with other people and socialize, so it's quite a different setting," said Verity Tearnan, founder of charity Kai for the Community.
"It's one day a week, and you can do it whenever you want."
Christchurch is the largest city in the South Island of New Zealand and the seat of the Canterbury Region.
It is also home to 404,500 residents, making it New Zealand's 3rd most populous city behind Auckland and Wellington.
Read Original Report Here By About Islam