At a time of pandemic and winter, shelters remain a priority for women and children fleeing abuse or domestic violence.
To provide a much-needed support, a Canadian Muslim group is set to open a new shelter in London, Ontario.
Mississauga-based Sakeenah Homes, founded in 2018, already operates transitional housing and supports geared toward Muslim women and their children in Toronto, Mississauga, Brampton and Ottawa.
📚 Read Also: Fighting Domestic Violence: New Islamic Shelter Opens in Calgary
CEO and founder Zena Chaudhry said the move was urged after receiving calls from women in need of shelter.
Chaudhry said women said "'I'm being abused. I have nowhere to go, I don't feel comfortable in this shelter. I can't pray here. When I fast in Ramadan, I can't get food before sunrise or after sunset.'"
"So there [were] a lot of different things that were coming up," she added.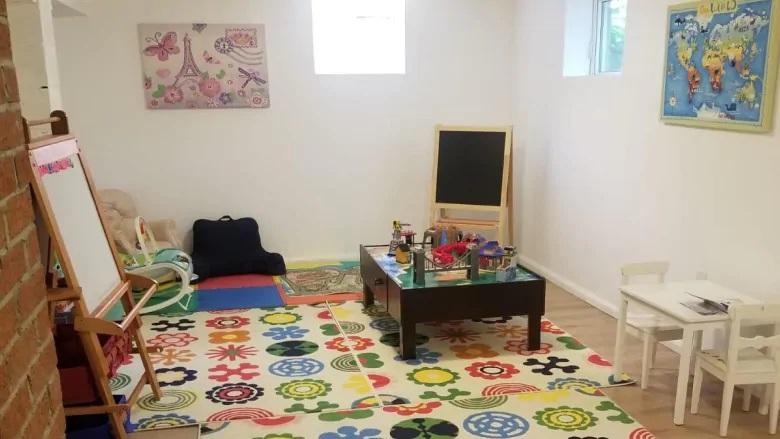 Servicing Muslim Women
The new house in London's Western University neighborhood will house up to 14 women and their children by March.
"Our expertise is in providing services that are religiously and culturally sensitive to Muslim women and children," Chaudhry said.
The organization also helps women with job applications, securing legal aid and reconciliation services, and securing spousal and child support.
"We understand those cultural and religious nuances. And we were founded because there was a lack of services when it came to domestic violence and social services for these women," said Chaudhry.
Though the shelter is designed for Muslim women, it will serve any woman who needs help. 
"Our goal is always that once these women leave our home, they don't need to come back to us or go to any other social service organization," said Chaudhry.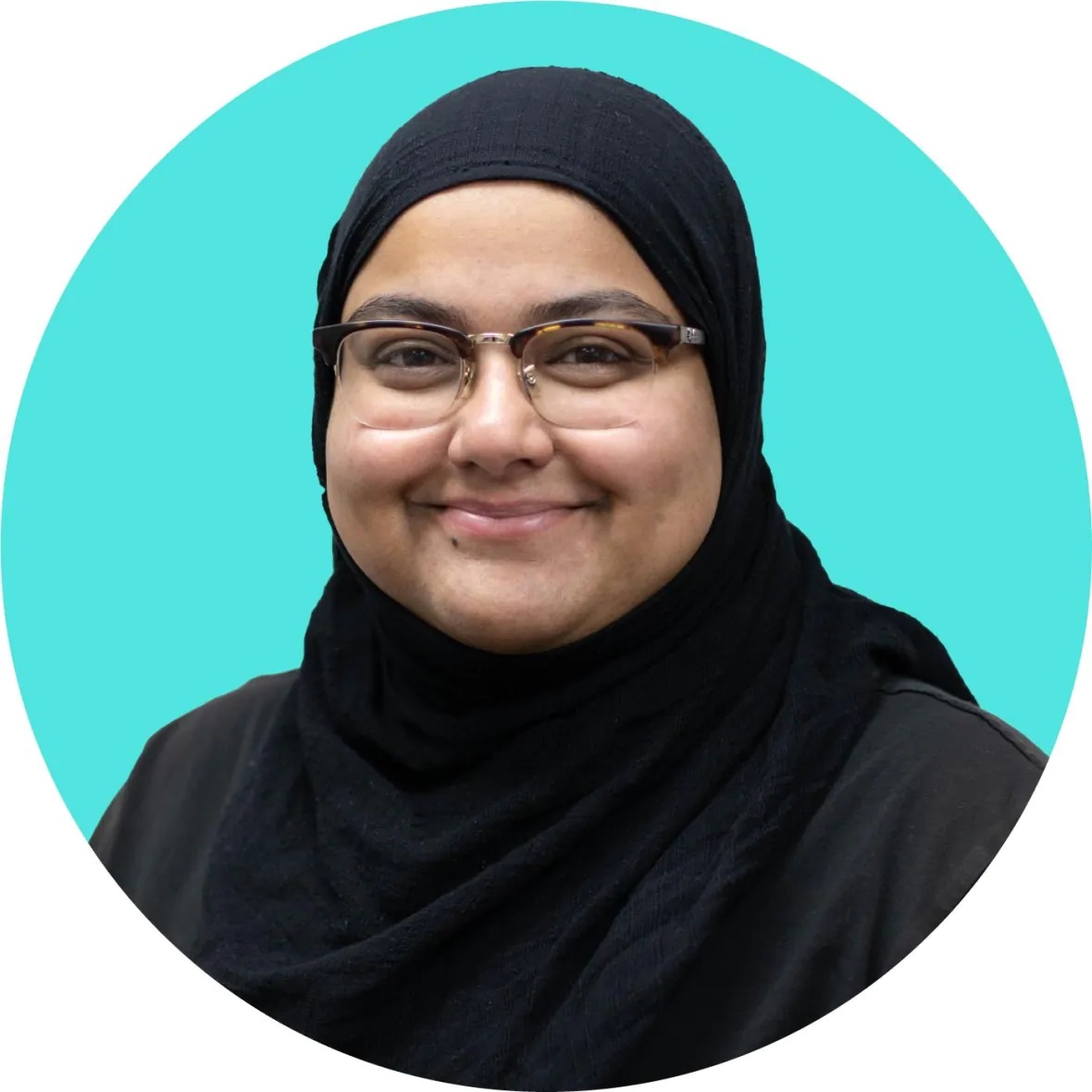 Supporting Women
There are also many other Muslim groups offering support for women fleeing abuse.
Nisa Homes, another Mississauga-based group, also offers transitional homes for Muslim, immigrant and refugee women and children who are seeking shelter after fleeing domestic violence.
Nisa Homes was started by the National Zakat Foundation, a non-profit organization that collects donations from Muslims and gives to other Muslims in need.
The group operates four shelters across Canada; in Mississauga, Ont., Surrey, B.C., Windsor, Ont., and Calgary. The homes shelter anywhere between eight to 12 women at a time.
Muslim scholars confirm that any form of domestic violence contradicts Islamic teachings.
Read Original Report Here By About Islam