Contaminated water that will reportedly be released into the sea from the wrecked Fukushima Daiichi nuclear power plant contains a radioactive substance that has the potential to damage human DNA, a Greenpeace investigation has said.
The environmental group claims the 1.23m tonnes of water stored in more than 1,000 tanks at the plant contains "dangerous" levels of the radioactive isotope carbon-14, in addition to quantities of tritium that have already been widely reported.
The publication of the report Stemming the Tide 2020: The reality of the Fukushima radioactive water crisis comes days after Japanese media reported that the government was close to giving its approval to release the water into the Pacific ocean, despite objections from local fishermen who say the move will destroy their livelihoods.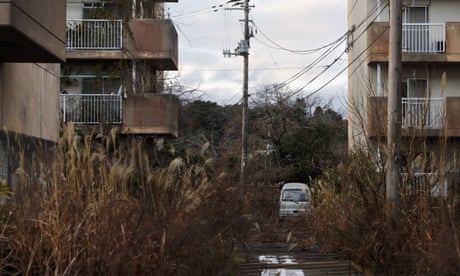 Fukushima unveils plans to become renewable energy hub