The Muslim Doctors Association held its 15th Gala dinner at the Copthorne Tara Hotel in London on the 25th of January 2020.
With over 140 in attendance, guests were primarily doctors, along with a number of dentists, opticians, lawyers, and accountants.
The evening had two main themes: Celebrating Success, and Building Shared Platform; the latter is meant to encourage British Muslim doctors to find a much-needed support network.
This comes at a time when working as a GP or in a hospital is increasingly stressful on account of a decade of government policy, commonly referred to as austerity.
Chairing the annual MDA event pharmacist Salam Youssef introduced each of the three lead speakers who captivated the audience with their contributions.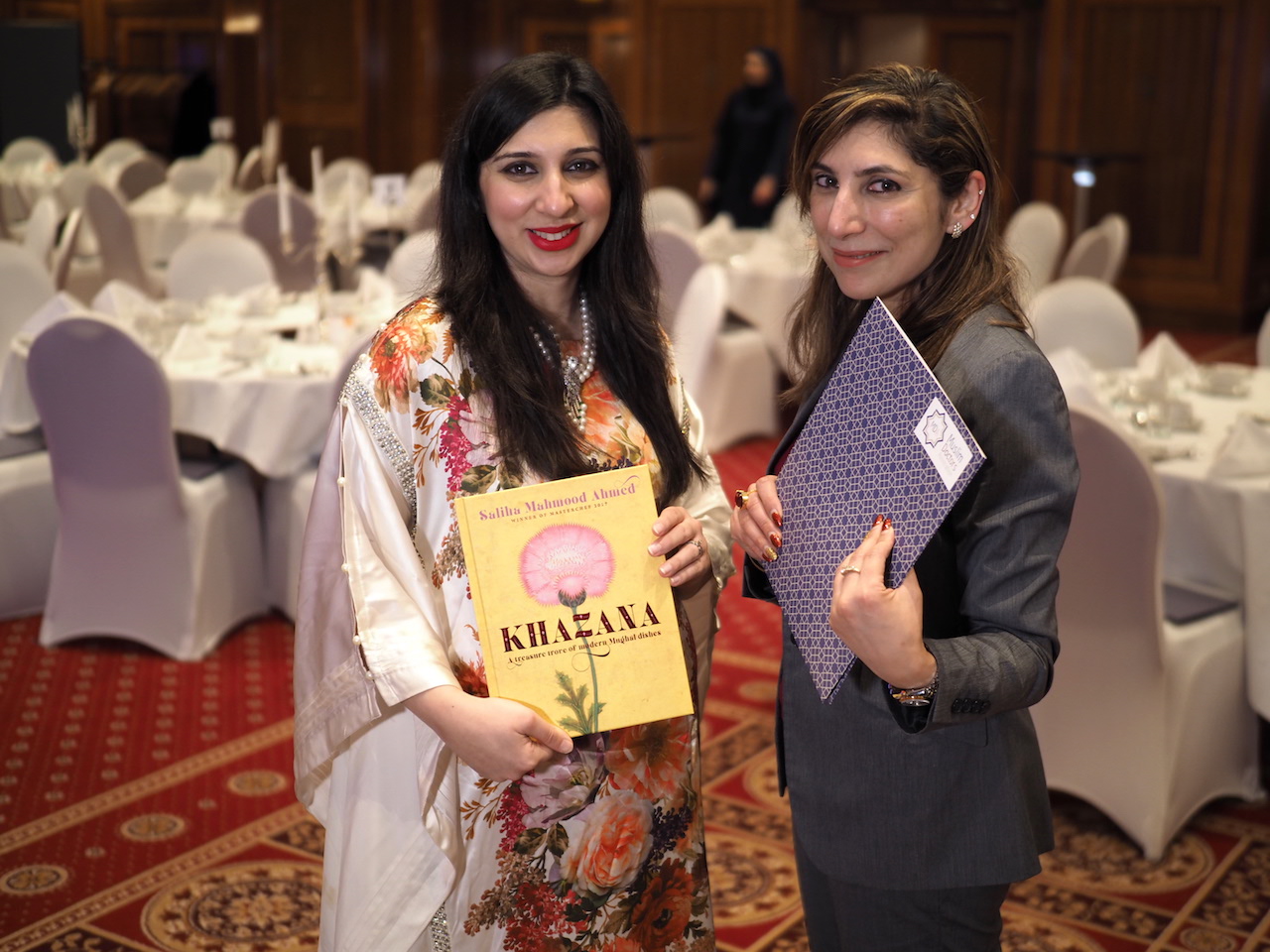 Dr. Saliha Mahmood Ahmed
As a Gastroenterologist, in 2017 Saliha won the leading food cookery program, Masterchef, and has since seen a dual career progress, both as a medic and a chef.
During her keynote, Saliha shared her journey and touched upon an increasingly visible truth, abuse via social media. While many are happy for her success, some have expressed racism, sexism, and anger. And no matter who we are, to be exposed to such unpleasant behavior in any capacity does have an impact.
On a lighter note, Saliha spoke about her book Khazana which was voted Best New Cookbook in the Observer Food Monthly awards, "My book celebrates Mughal cuisine. It is a look at the old fashioned Mughal dishes that were part of our heritage, Indo-Persian dishes, but modernizing them.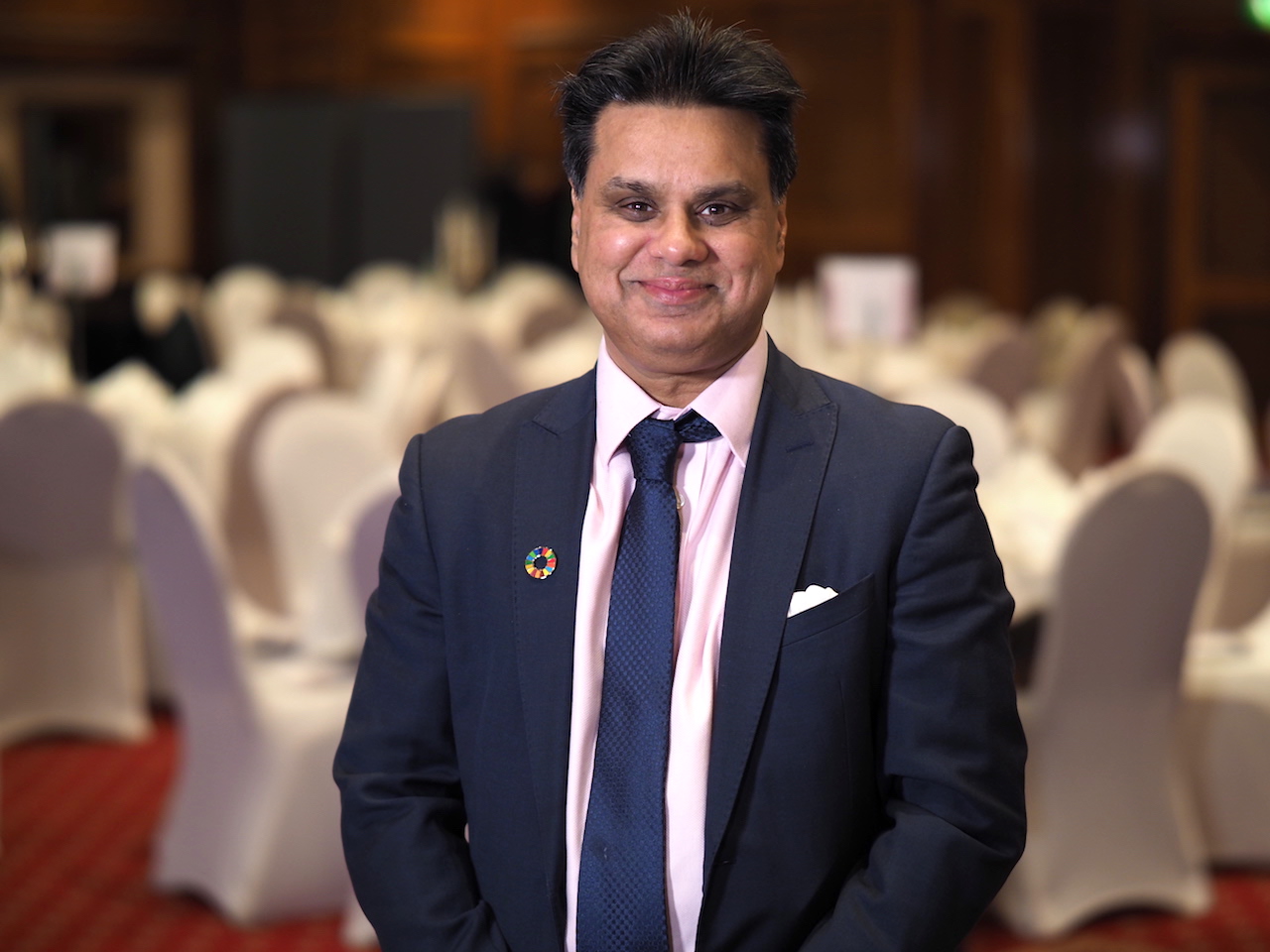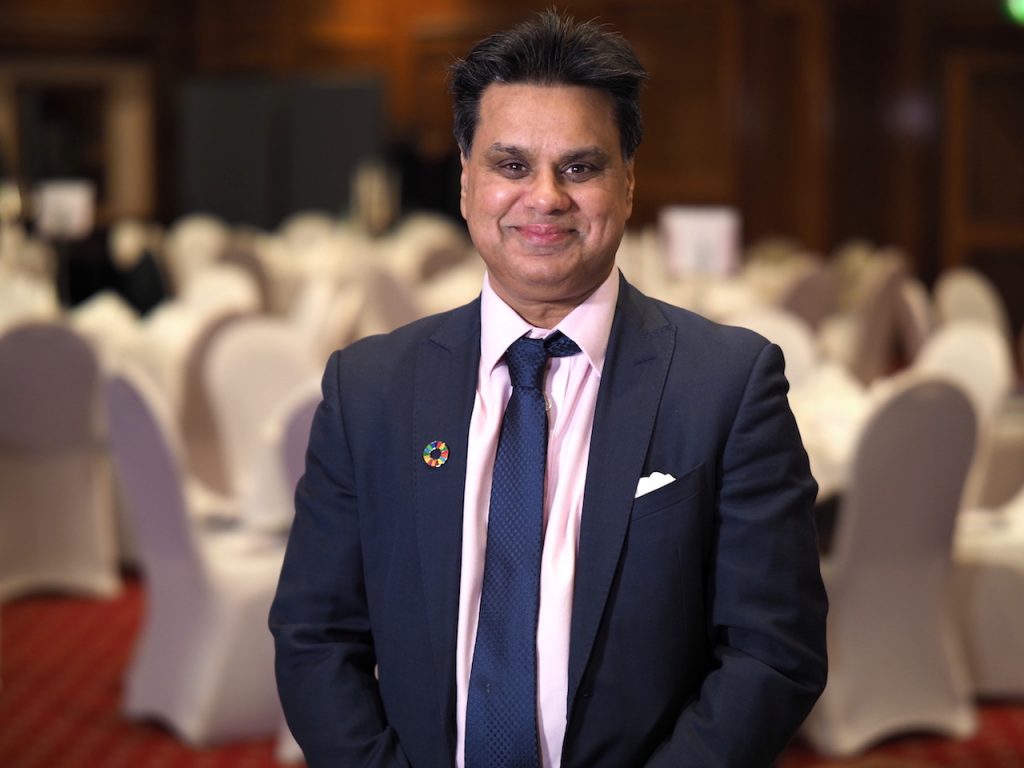 Professor Shafi Ahmed
As a consultant, Shafi has pioneered single incision laparoscopic surgery and is at the forefront of innovation, using Microsoft's Hololens to virtually bring surgeons from around the world to operate together on a patient. Amongst his many achievements is being an advisor to the Abu Dhabi government on health/tech innovation.
Speaking on the night, Shafi said, "We have a huge problem in health care. Technology and innovation are going to democratize healthcare around the world, making healthcare more affordable and more accessible. We're living in the fourth industrial revolution, healthcare needs to be disrupted, and we're here to do that."
Read Original Report Here By About Islam