The 2020 British Islamic Conference took place February 22nd through 23rd at Amnesty International's office in London.
📚 Read Also: British Muslim Awards 2020: Winners Revealed
Along with British Muslim scholars, leaders, and activists, the program brought together also non-Muslims, speakers from the US in the West to Indonesia in the East, to share in a platform of dialogue, conversation, and diversity.
The conference gives British Muslims a special weekend to promote collaboration and think around the idea of a British Islam.
The annual event also encourages the development of British Muslim thought, identity, and culture; as well as creating a space for the development of networks and partnerships.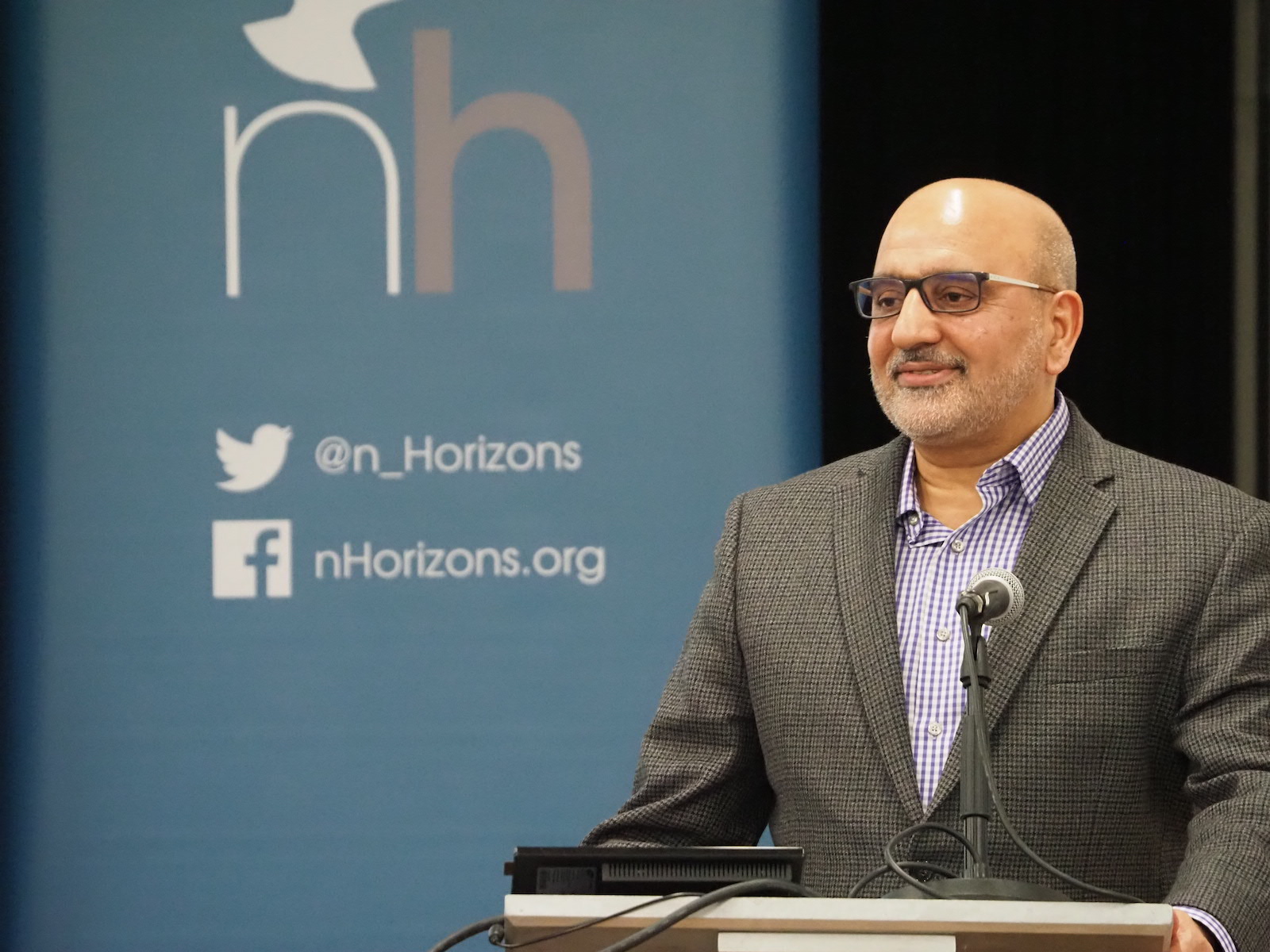 Applying Tradition to the Modern Times
The keynote speech was delivered by classically-trained scholar, Sheikh Ebrahim Moosa who is a professor of Islamic Studies at the University of Notre Dame.
The theme of his talk focused on interpreting values from traditional Muslim scriptures in a modern context: honoring the past to create a meaningful and relevant application of traditional values to society today.
"Those of us who are trying to think through Islam, and what Islamic faith practice must be in the world in which we exist, we need to go back to both the ancient traditions and the modern traditions. Both of them must be combined in a synthesis."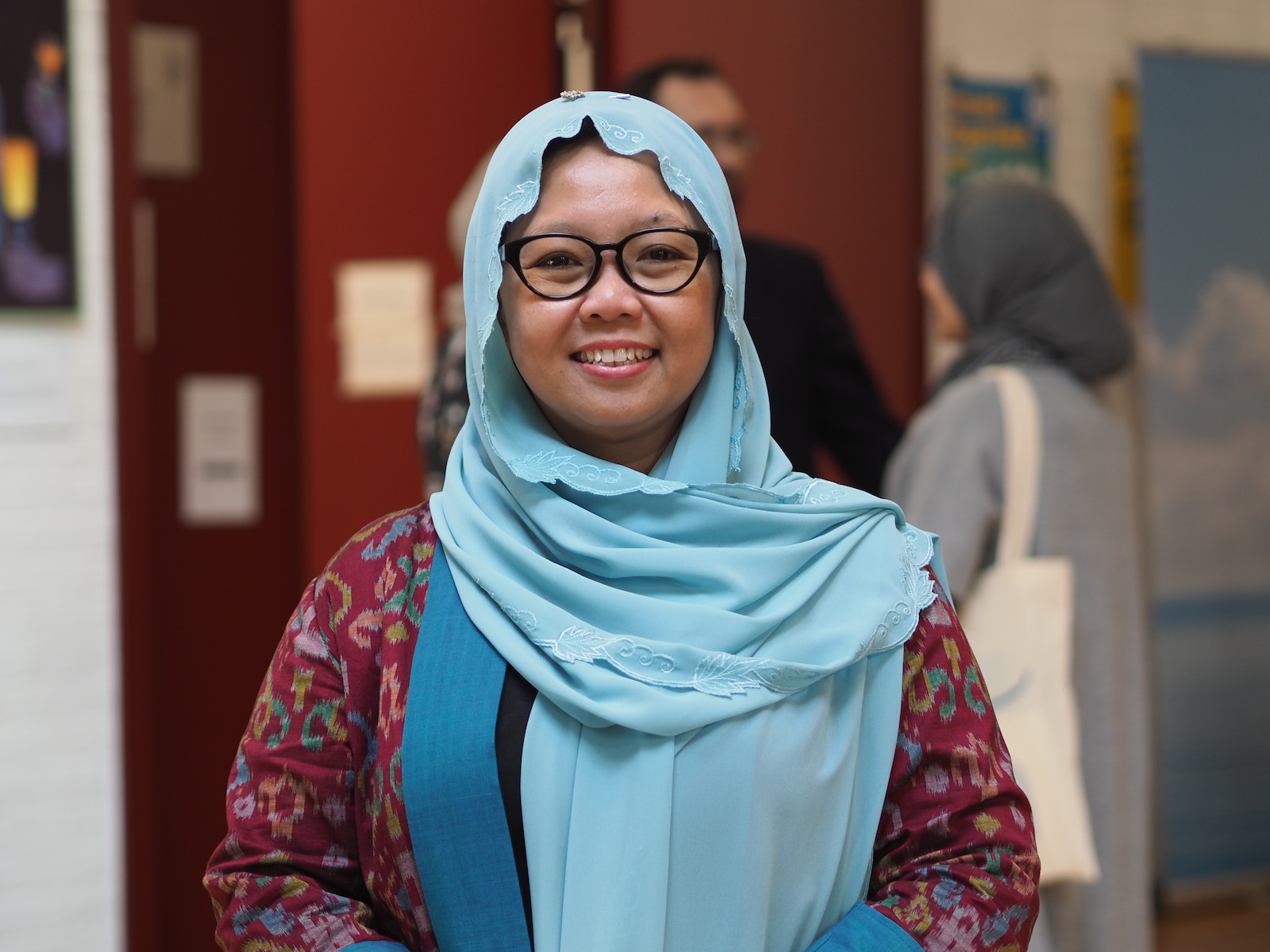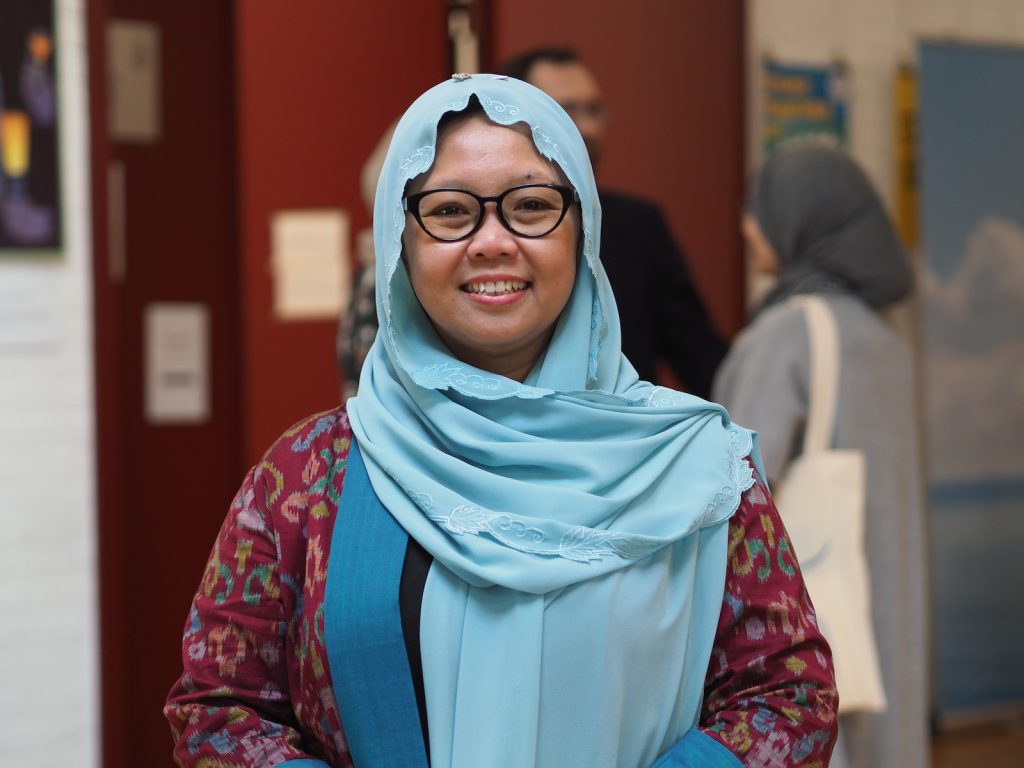 Democracy as a Model
Alissa Wahid, a family psychologist and General Secretary of Family Welfare Agency in Nahdlatul Ulama (Indonesia's biggest Muslim organization) said that "Indonesia is not an Islamic state, Indonesia is a democracy. Indonesia becomes the third-largest democracy in the world because of the Muslim society in Indonesia.
"Indonesian Muslims believe there are three categories of solidarity that we have to uphold if we want to achieve Islam as the blessing to the universe. First, we have solidarity between Muslims, then we have solidarity between Indonesians, regardless of tribes or religion. The third is solidarity among humanity. These three solidarities we have to work on at the same time, intricately, to achieve Islam as a blessing."
This theme was carried by British Diplomat Moazzam Malik –
the former ambassador to Indonesia – who compared the UK to Indonesia.
"We are a young community in this country, in a democratic, modern, western setting, trying to work out what it means to be British, Muslim, and modern. In Indonesia, you have the world's largest Muslim population, in a country that is very diverse, growing quickly, and there's a lot that we can learn from that."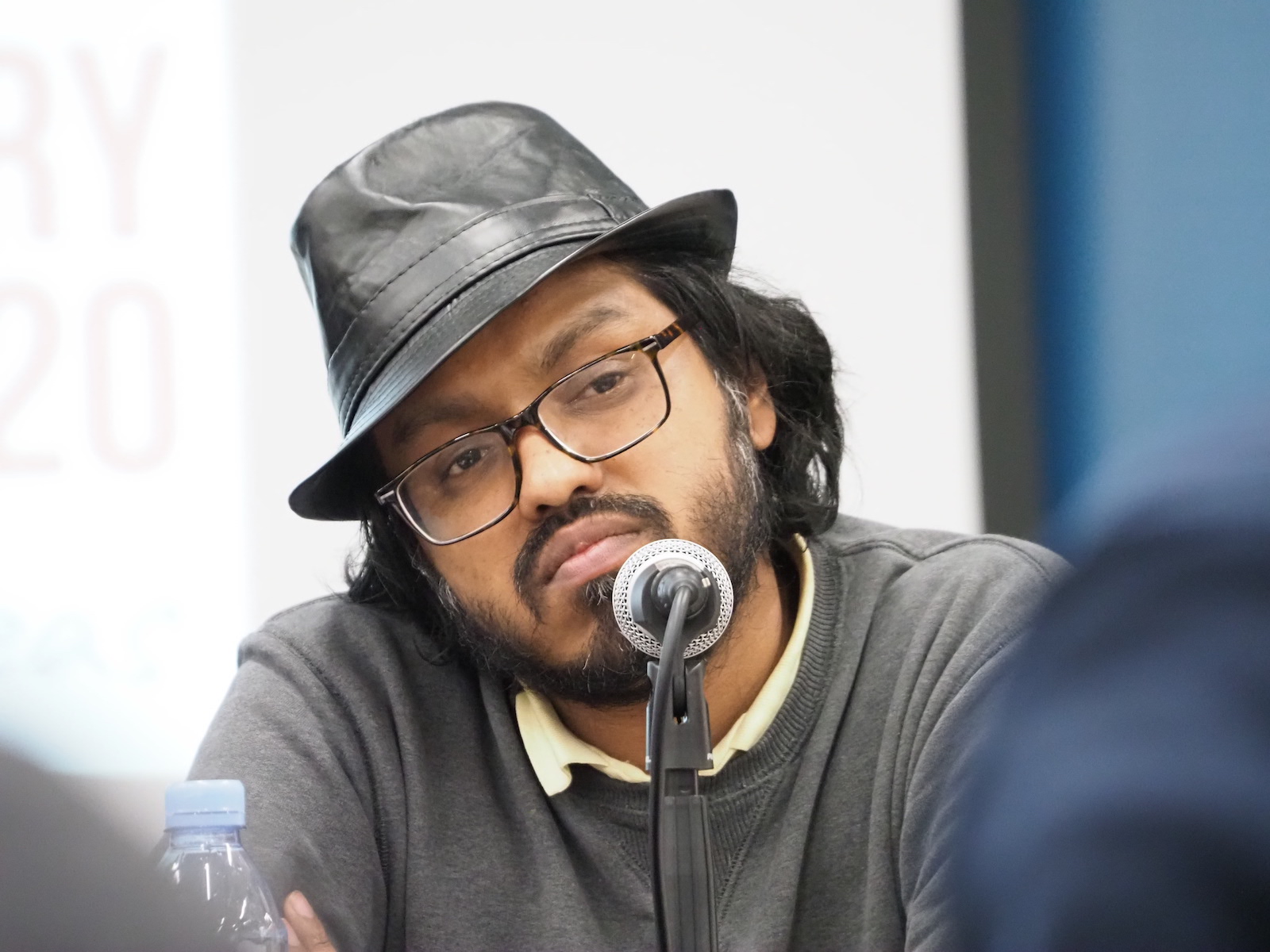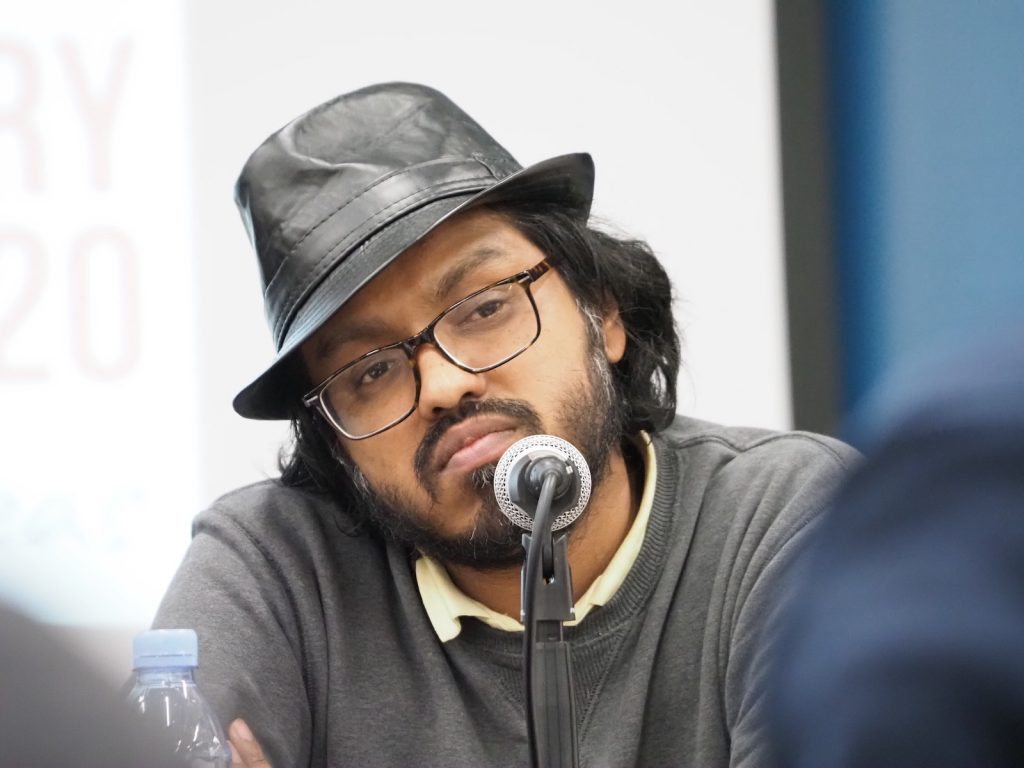 Click to read more…
Pages: 1 2
Read Original Report Here By About Islam