The past three months have been full of nightmare, as travel bans, global health concerns, and business shutdowns have impacted negatively on the American community.
Many families have also struggled to make ends meet amid workers' layoffs during COVID-19 pandemic.
In Baltimore, a Muslim group is helping those in need with a food drive.
📚 Read Also: Coronavirus: Muslims Answer Religious Calling to Save Lives
Held on Sunday, the Muslim Social Services Agency and partners gave away food gift cards, hot meals, water, and canned goods to people who are suffering from the negative impact of the coronavirus.
"You have to give back. I hear all the time we are in this together then act like we are in this together go ahead and help people out," founder Hassan Amin told ABC Baltimore.
"You know people are hurting you have money in your pocket get it out and give."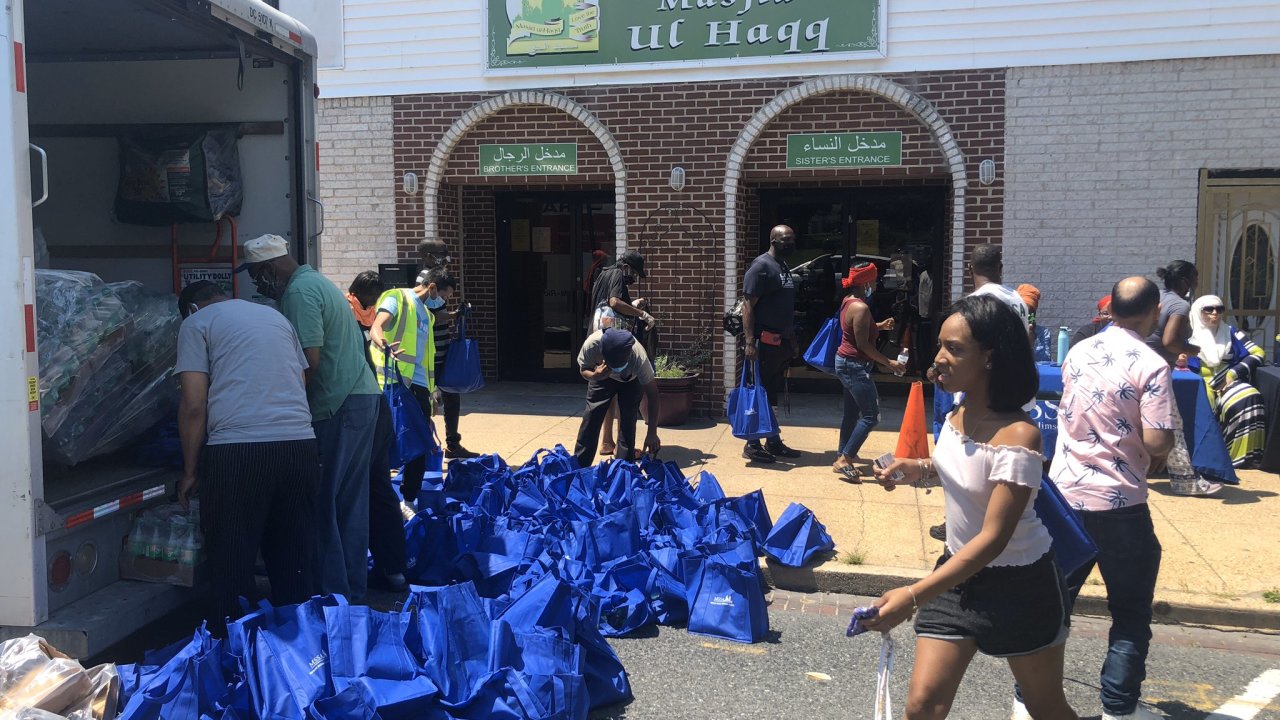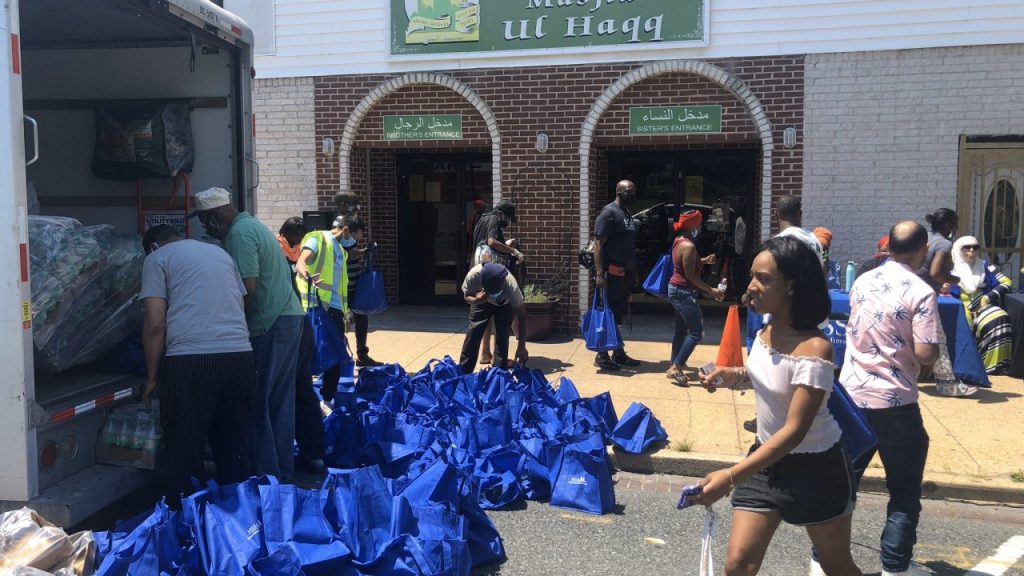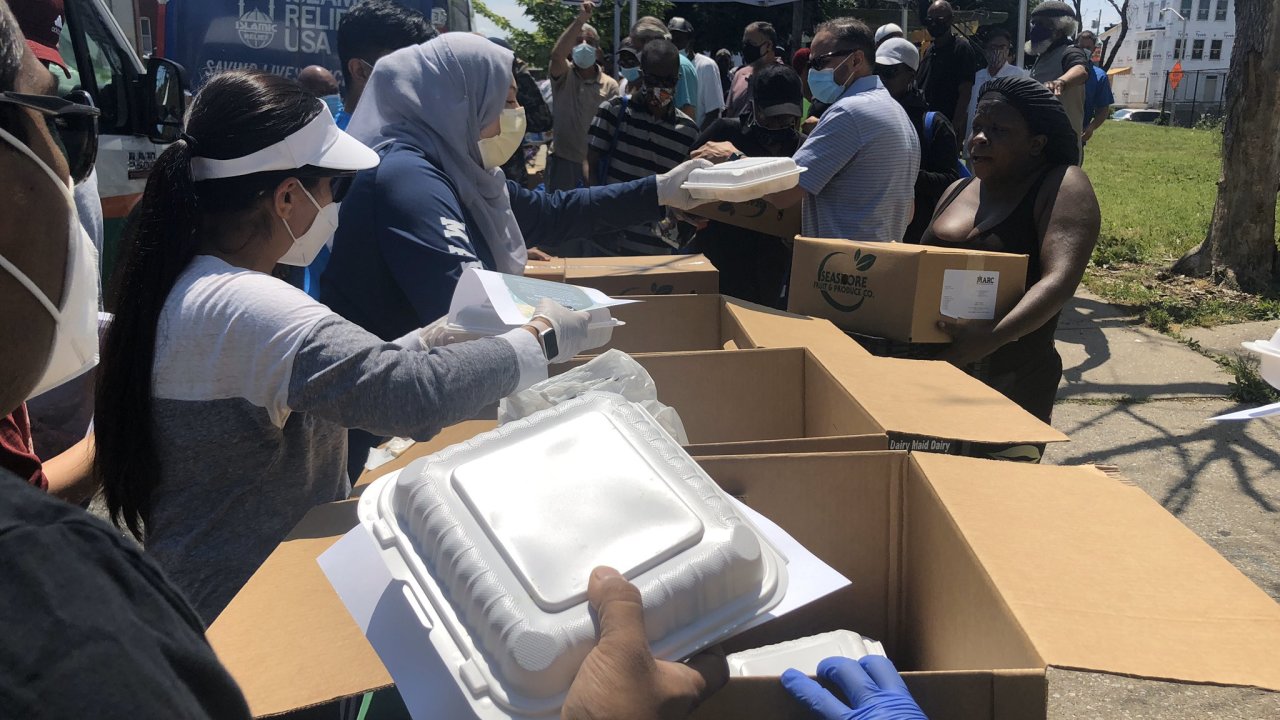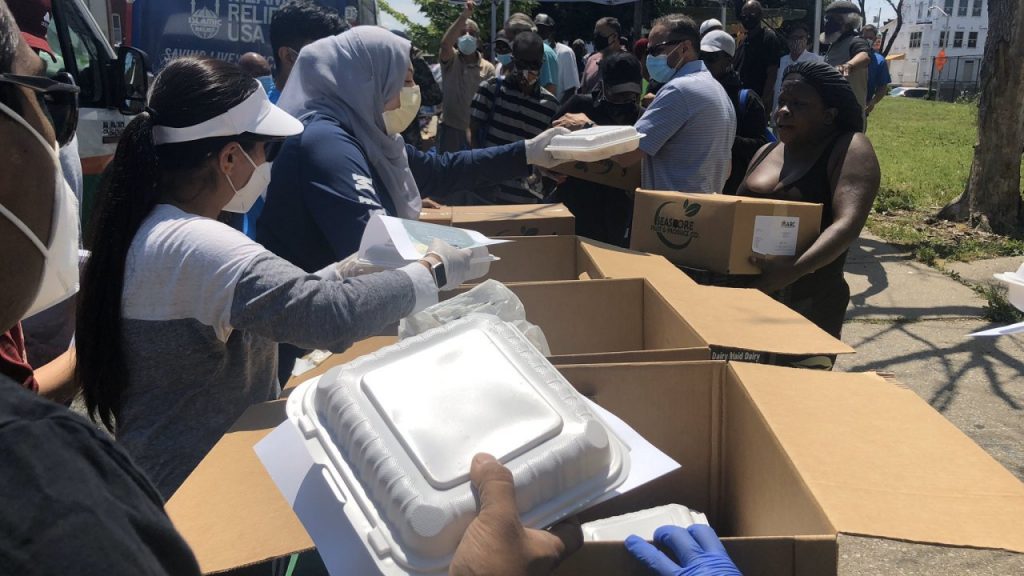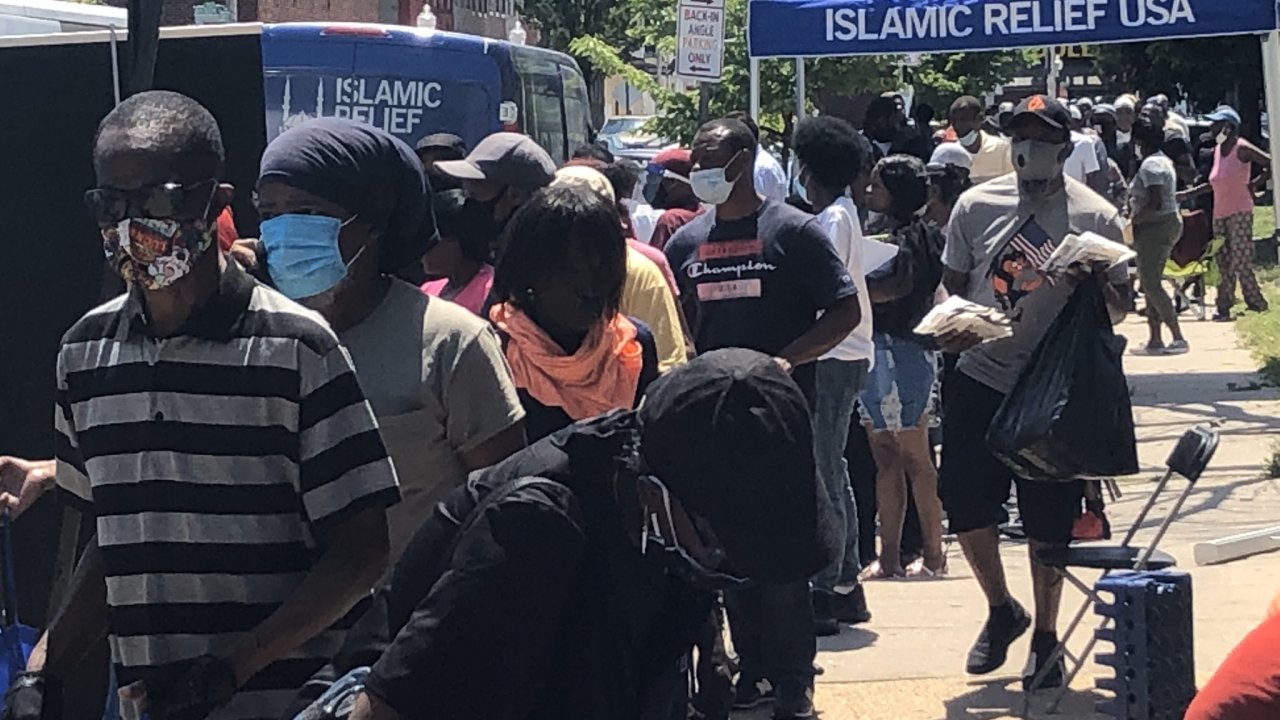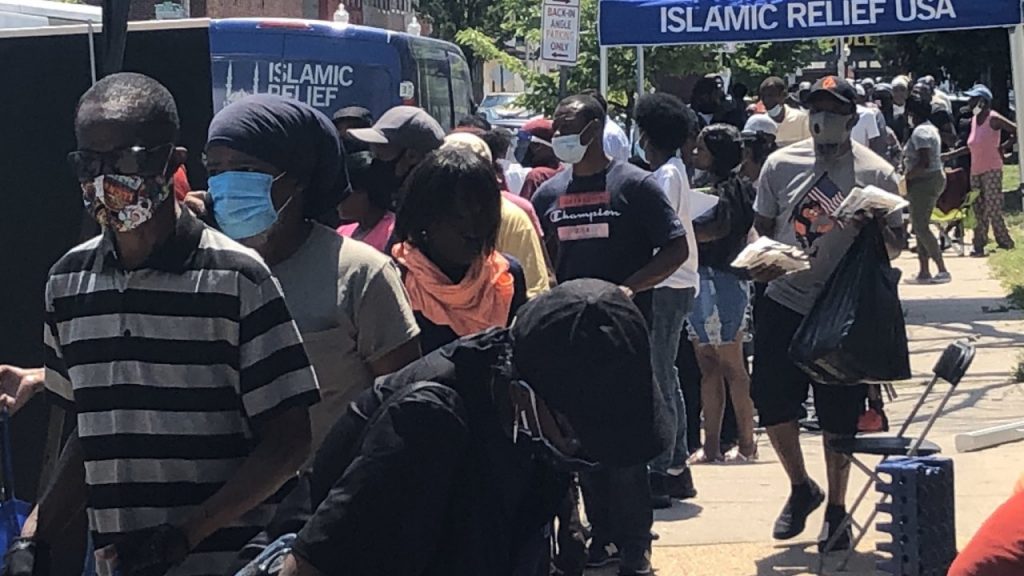 This is not the only effort by the Muslim Social Services Agency in Baltimore.
Once a month, Muslim Social Services Agency goes to the location where the homeless in Baltimore gather. 
Volunteers provide them with a healthy lunch that includes a sandwich, drink, fruit, a snack, as well as hygiene items.
The agency has also begun to help several senior citizens apartment complexes after the events in Baltimore left them without access to medicine, food, hygiene items and household supplies.  
Muslim Social Services Agency was joined by ICNA Relief, Islamic Relief and the Zakat Foundation to provide the senior citizens with the necessities of life. 
Read Original Report Here By About Islam